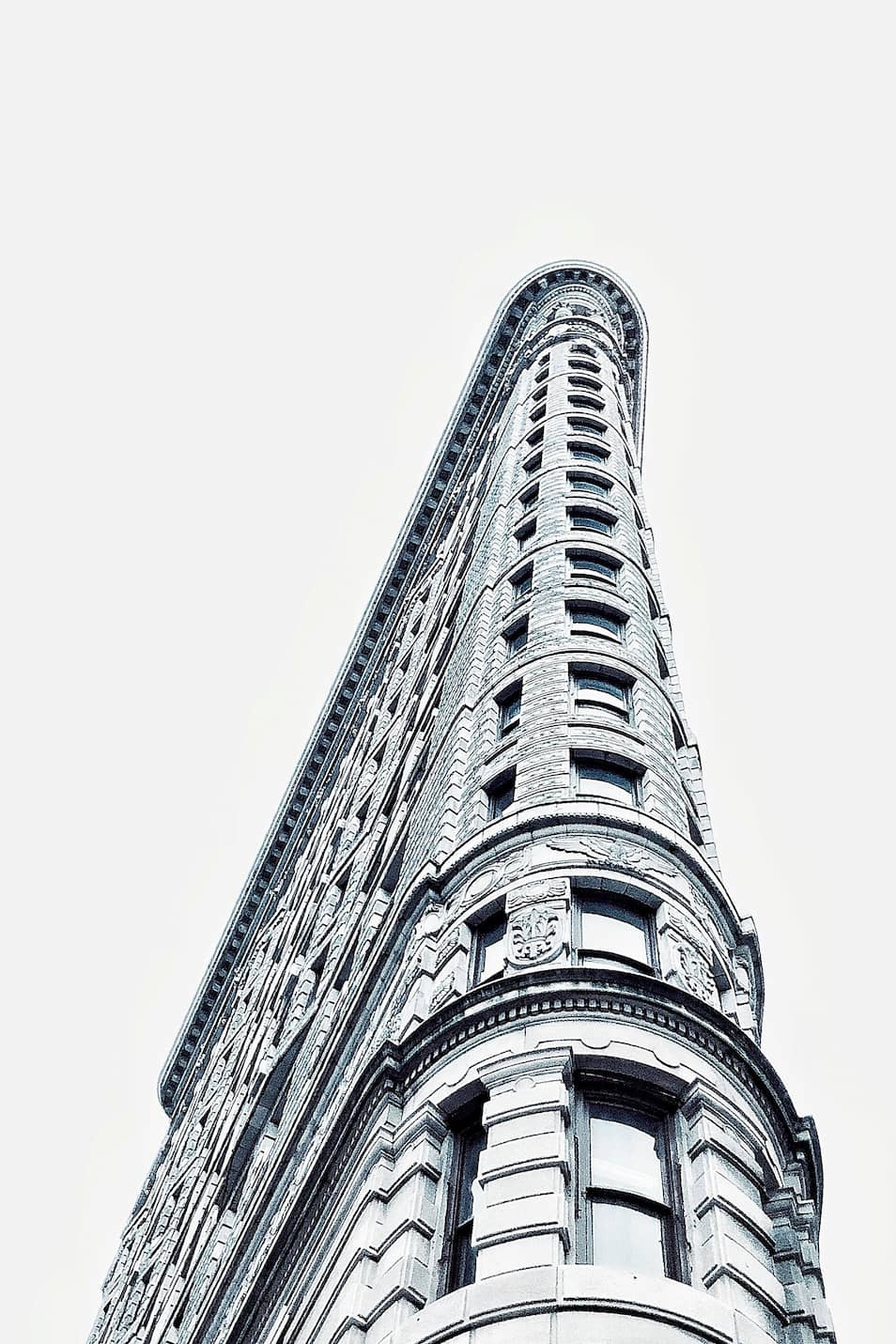 Make internet work for you.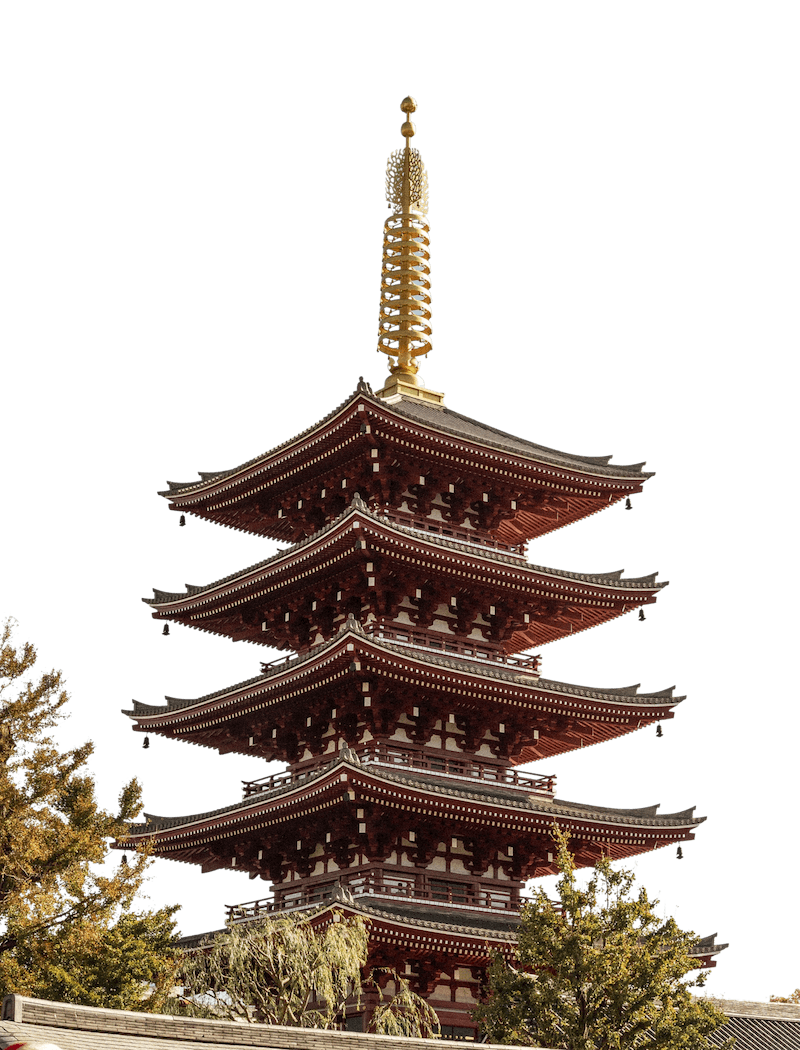 Five Factor Framework
Five Factors.
Five Steps.
Five Weeks.
Easy, efficient, and effective marketing strategies for Interior Designers and Architects
What is the five factor framework?
Five-factor framework is a marketing strategy that resolves the biggest hurdles to a successful marketing campaign in five simple and effective steps.
We have developed this framework after months of research in the industries of Interior Design and Architecture.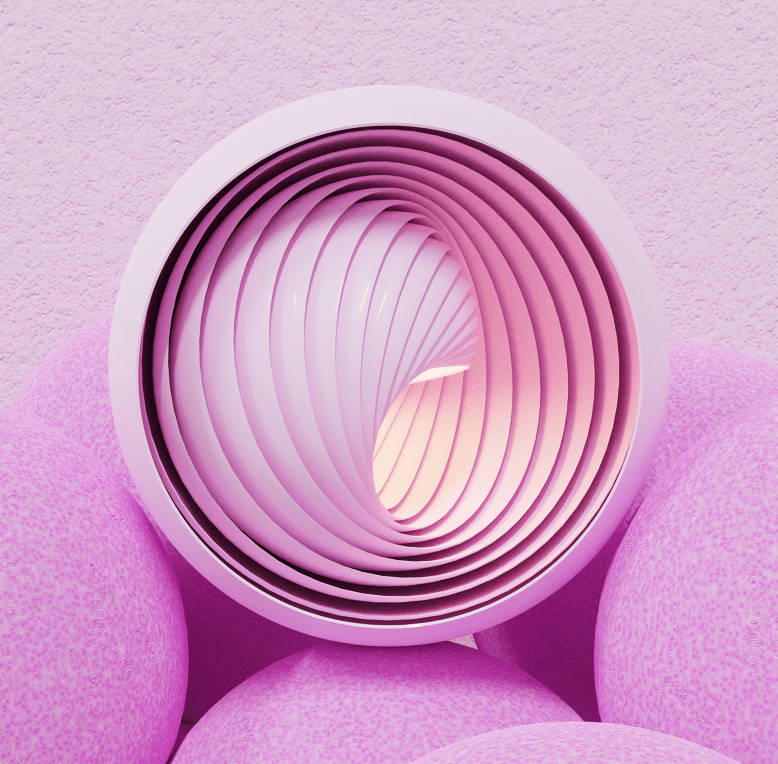 Does this get results? It's made to measure!
3 years of extensive industry research. 70 substantial issues. 300 potential answers. But what works for you?
Five-factor framework is a more focused approach to marketing for interior designers and architects rather than a general one.
It is a concise, 5-step marketing solution that will help you identify which ones of the 70 most prevalent challenges of the industry are presenting a hurdle to you and help you come up with the solution that works for you.
Don't take our word for it - hear it from those who have had success with the five-factor framework.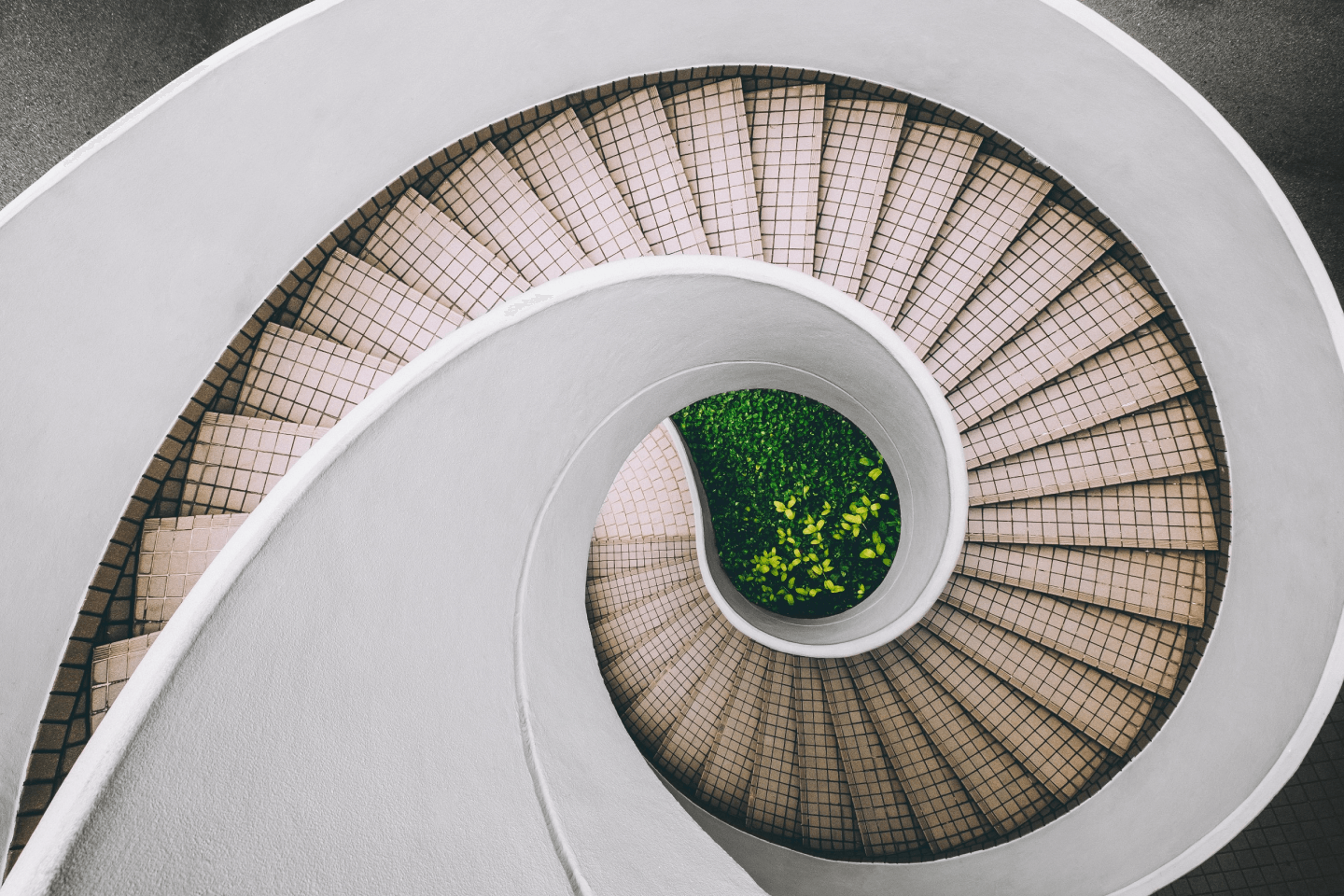 What does five-factor framework do for you?
1. Figure out who you are.
Thinking comes before execution. Clearly identify everything your company stands for - your principles, ideals, goals, and vision.
Now align these values with your business.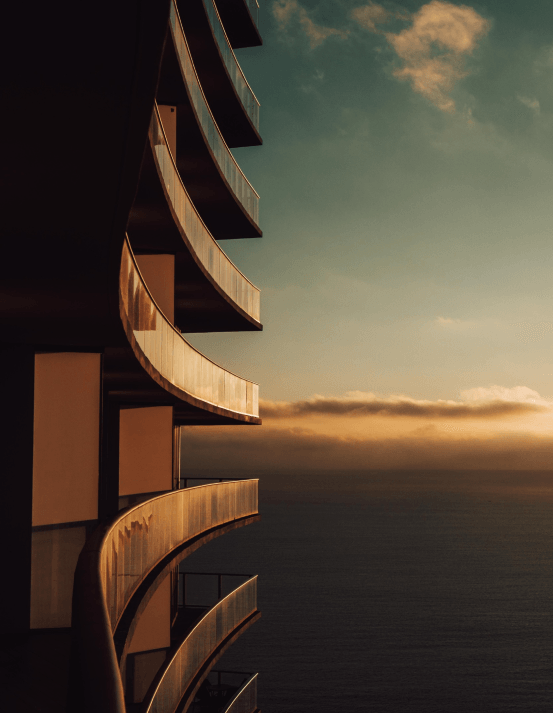 2. Decide who you want to serve.
No one can serve everyone. In this step, try to figure out what your ideal clients look like and what value you can provide them.
No services work the same on two different groups of people.
3. Connect with your ideal audience.
What will be the most persuasive message you deliver to your customers?
Your website should resonate with this message. A sales funnel, hence, becomes necessary.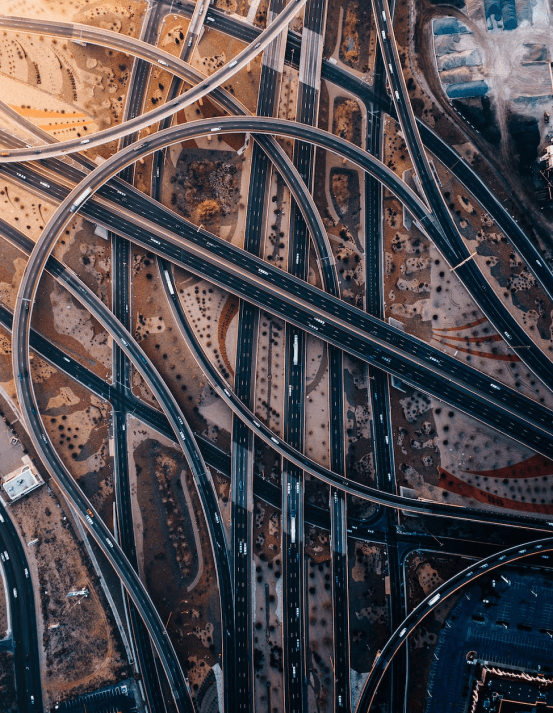 4. Convert the audience into raving clients.
Website and sales funnels and just passive tools unless you put them to work!
Only frequent and rigorous testing ensures that your website gets desired response from your audience.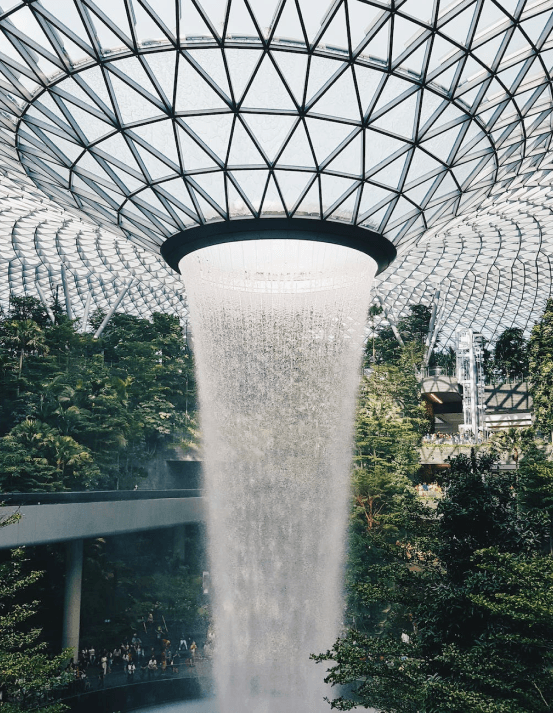 5. Keep them coming back.
If you land an ideal client, they will be surrounded by more others who share their interests.
Deliver and exceed expectations to win people over and get additional recommendations.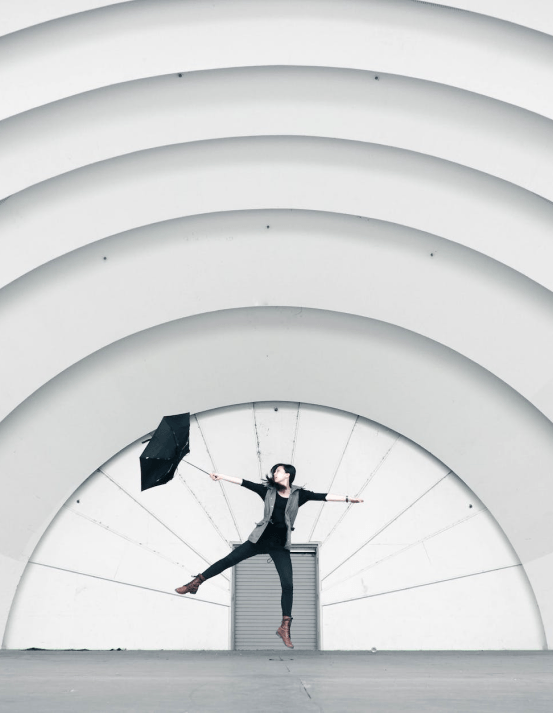 Stop waiting for a client's recommendation to land the biggest deal for your firm.
Access the Internet's limitless resources to attract more clients and keep them coming back.
Use this five-factor-framework to expand your brand, business and profit.
Build a winning portfolio of clients.